There are many reasons why teaching is a fulfilling and enriching profession. The value of connecting with others for happiness is undeniable. Besides, working with kids (and their families) means a work-life based on building positive connections with people and helping learners follow their dreams.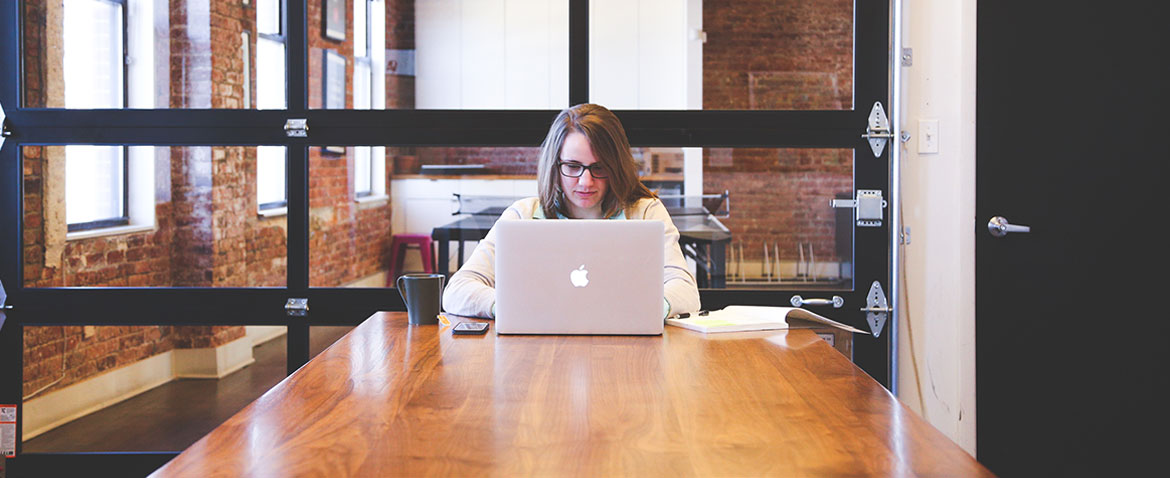 -
The possibility of developing the course content each time it is given.
-.
Use high-level training tools and techniques.
-.
Create an open and welcoming environment in which individuals feel comfortable expressing their ideas.
-
Provide activities that reinforce learning the subject matter, engage the learner, and promote a positive learning experience.
-
Treat all learners equitably and with the highest degree of respect.
-
Commitment to teaching the courses on the dates and times scheduled.
-
Ensure that clients receive the accurate and correct information.
-
Make arrangements to test the changes to hardware or software used in a course before the day of the session whenever possible.
-
Set up the course before the scheduled course time.

-.
Coordinate with the management to marketing courses to targeted groups to ensure consistency of course information and to avoid duplication of contacts.